Dear donors,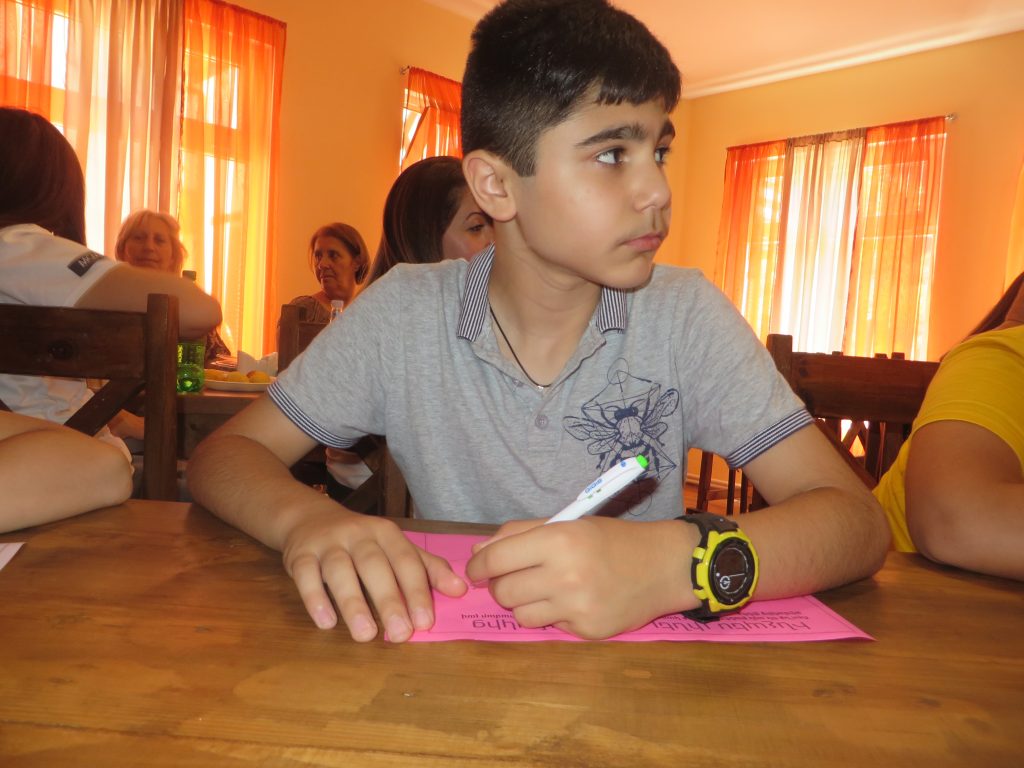 Due to your support and making such an impact on this project, we carry on supporting children living in remote communities in Armenia and help them regain their knowledge. As this project gives basic education to children marginalized from society, it is important for us to follow them and, of course, make education a priority. Doing different types of work and sometimes being exploited, they forget that they will certainly need the missed knowledge and experience in their futures.
Children from the rural communities of our country feel the necessity of participating in such educational courses where they could have an opportunity to complete the missing knowledge and skills. Though vulnerable and constrained, they keep on showing up with suggestions for how they can get out of that situation and exist in society more confidently. And the key solution to these problems is certainly education.
This time, the beneficiaries present at the meeting had the opportunity to do work that will improve their social skills, strengthen their ability to work in a team, and help them overcome problems in their communities. The interactive meeting took place in Dilijan community, where the most beautiful scenery of Armenia prevails.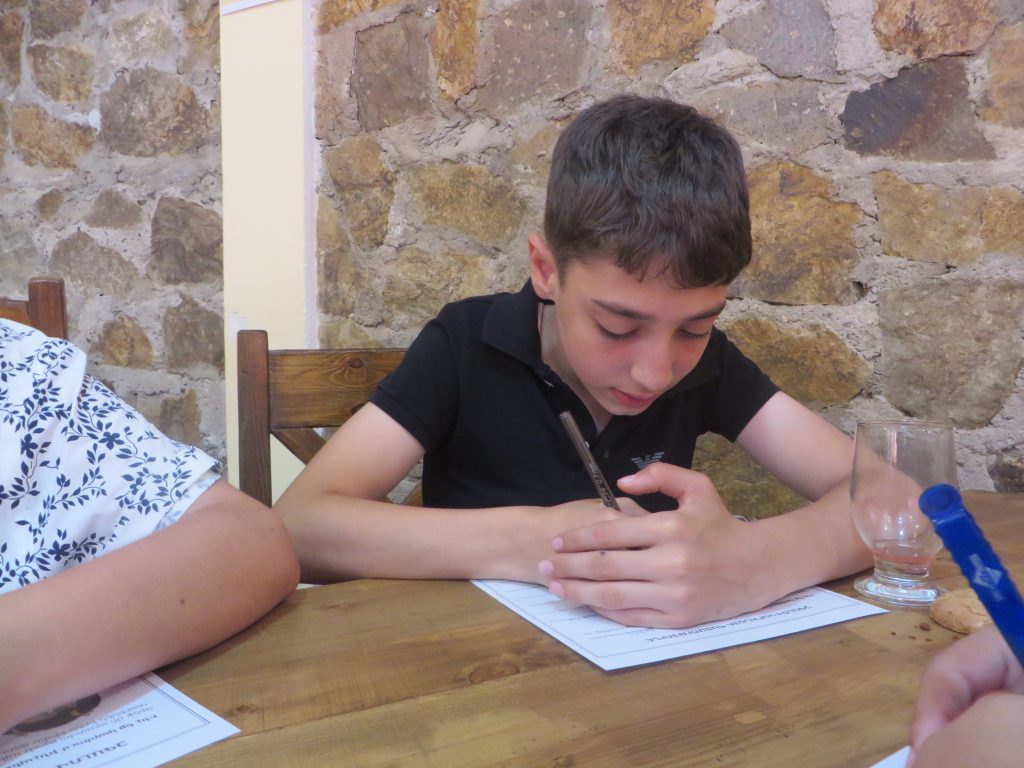 We hope that we will have a chance to share more happy and important moments with you.
The following is Emil's story and a message addressed to the donors.
Hi, this is Emil. This is my first time participating in this program. Today, I am happy to do the wonderful tasks that help me strengthen my skills. My friends look at me, and they see my happiness. I am ready to participate in these seminars with pleasure to improve my life and future steps. Thanks to all the donors for this project.